"The Vagabond Project" is a travel web series that recommends the hidden gems of Hong Kong and Beijing to young influencers. Completed in April 2012, the show garnered a Webby Award in the Travel & Adventure category in 2013.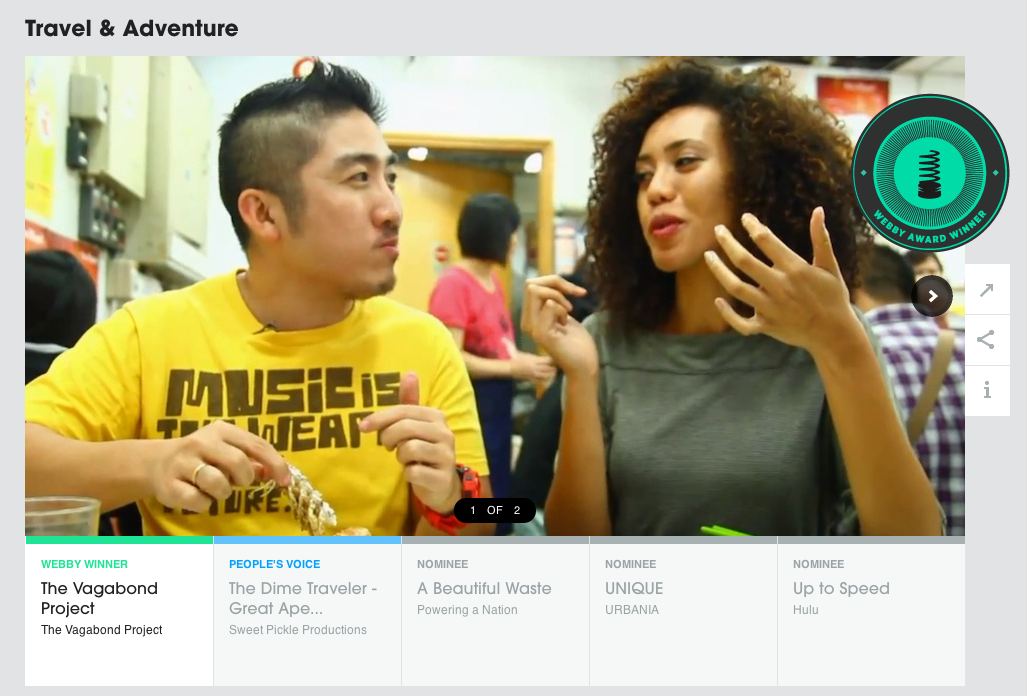 Follow "Project Runway" model winner, Millana Snow, as she uncovers Gen-Y subcultures in adventure, art, music and nightlife to food, fashion, sustainability and architecture. Catch the highlights in the trailer and some of the webisodes below!
TRAILER

BEIJING ARCHITECTURE

BEIJING STREET SNACKS (Part 2)

PEKING DUCK

HONG KONG STREET FOOD

WAKEBOARDING

LAN KWAI FONG

ROOFTOP BAR

SHOE BEATING

MACAU SKY WALK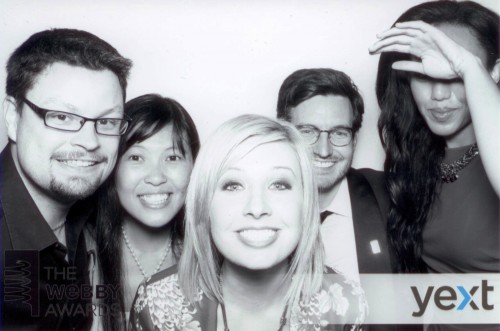 May 2013 – The team reunited, but this time in New York City, to celebrate our WEBBY AWARD win!
For more webisodes of "The Vagabond Project", visit www.thevagabondproject.tv
Posted 11 years, 7 months ago at 12:53 AM. 1 comment